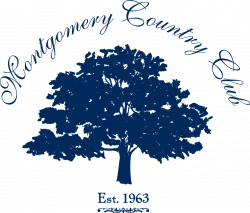 YOU'RE INVITED TO BECOME A MEMBER WITH THIS SPECIAL INVITATION INCLUDING OVER $6,500 IN VALUE!
Promotional Initiation Fee with 12-month payment options.
Save up to 50% on dues in all golf categories of membership through December 2019
Complimentary cart fees through December 2019 (up to $3,000 in savings)
Complimentary Arcis Access Travel Benefit through August 2019.
Complimentary Lockers, Bag Storage and Range through December 2019.
Yes, I want know more about Membership!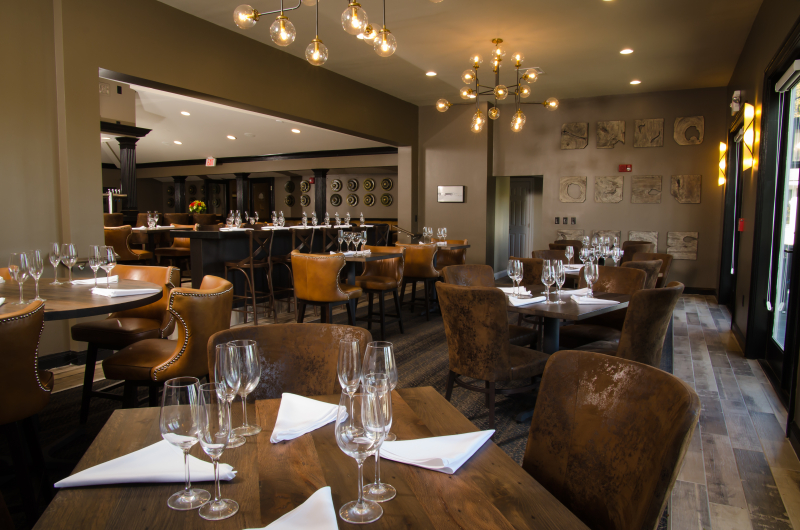 Experience
Club Life
Family-friendly ambience and world-class amenities
Etched into the rolling hills of Laytonsville on the former site of the Green Lane Farms' turf farm, Montgomery Country Club's remarkable golf, superb amenities, array of social activities and superlative guest service offer a foursome of reasons to join. From our impeccably-maintained championship golf course and swimming pool to our upscale dining, family-oriented ambience and event capabilities, every detail has been designed to engage and delight members of all ages.
RSVP Status: Open Registered Sold Out Closed